Southampton boss was in a joyous mood and reacted emotionally after his gallant players contained Liverpool and defeated the Premier League champions on their home turf on Monday night. It was a result no one saw coming and it further showcases how weak and below-par Liverpool have been this season.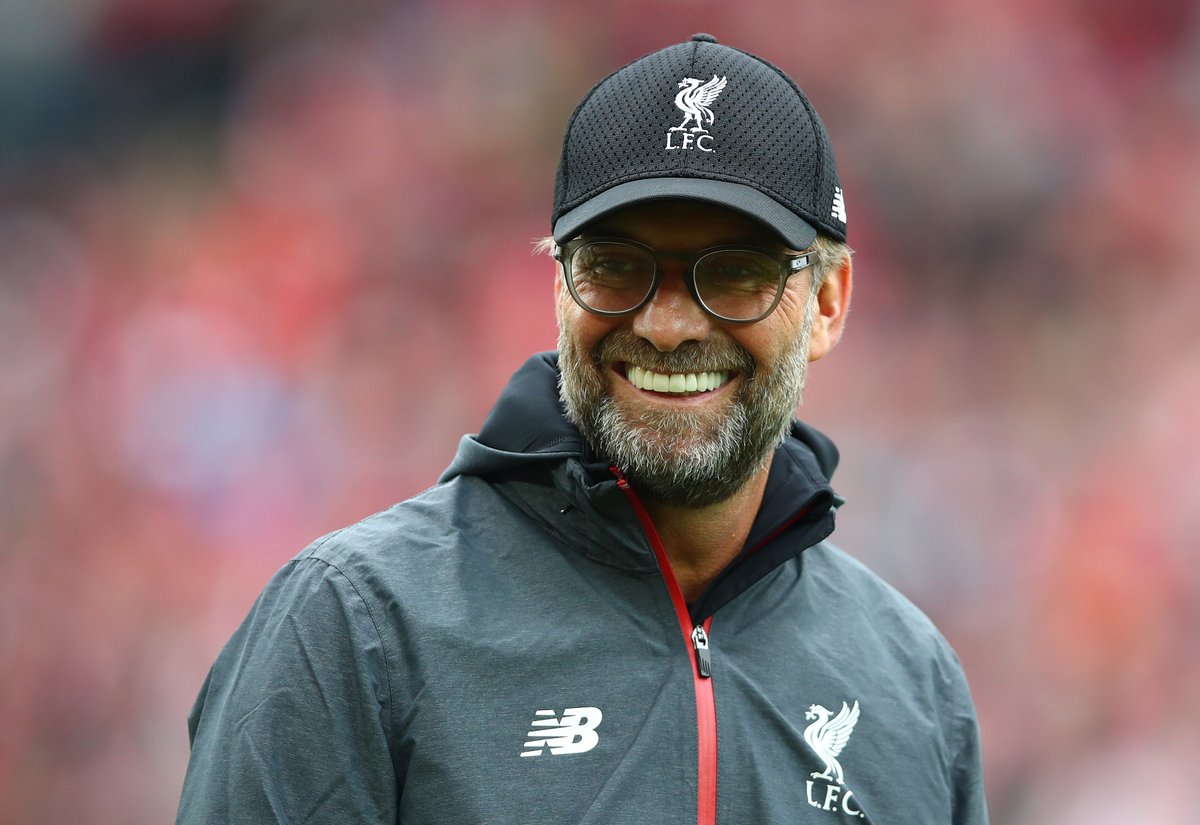 Hasenhuttl was in high spirits and a jubilant mood as he spoke to the media after the match and it showed in the way he answered the questions thrown at him. When asked why he appeared so emotional after the full-time whistle, he said it was because he was taking points off Klopp for the very first time as he praised the German manager and called him an amazing coach.
He said Liverpool are a fantastic team but have been unfortunate so far this season following the number of injuries they have had to suffer. On why he went down on his knees after the game, the Southampton boss replied that it was a very special moment for him and his career as a manager while also citing that he lost a player in the first half and didn't have a strong-enough bench for the tie.
He was asked what the result meant and how much of an impact it would make on the team's spirit, and he said that it was a reward for the strong mentality they have tried to keep up with, indicating that they never gave up and battled squarely with the Reds till the end. He said they have proven themselves as a team worthy enough to face any side in the Premier League with the win.
On how he feels after the win sent his side to 6th place in the league, he said he was feeling fantastic and that it was an unexpected result against such a top side. He said the three points come as a bonus and it will  more belief in his players as they move on.